Discover our pods, you'll love like a
home.
Let's find a pod that's perfect for your future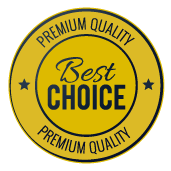 Unparalleled craftsmanship.
Here at MiPOD each glamping pod we create is a masterpiece of craftsmanship. Our skilled artisans meticulously handcraft every detail, ensuring superior quality and attention to detail in every aspect of the pod's construction. 
"MiPOD Solutions build some of the best glamping pods on the market, and when it comes to bespoke designs, they go out of their way to ensure you're truly satisfied with the finished product! If you're looking for glamping units these guys are definitely worth a call"

MiPod Solutions is a family-run business manufacturing bespoke Glamping Pods and Shepherd Huts. With over 50 years' experience in joinery manufacture, MiPod Solutions have developed the knowledge and expertise needed to design luxury glamping pods. All of our units are manufactured in our workshop allowing us to provide a quality, low maintenance, long-lasting structure; delivering excellent value for money.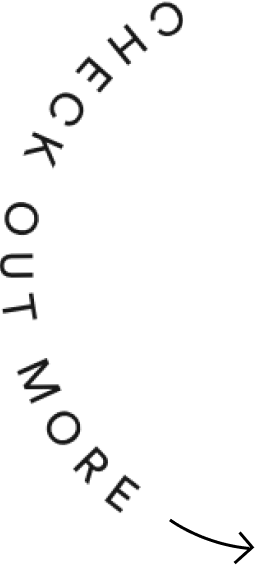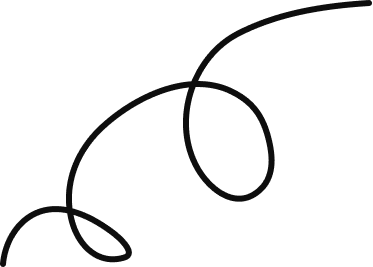 We understand that every customer is unique, and we offer customization options to tailor your glamping pod to your specific preferences. From choosing the layout and interior finishes to adding personalized touches, we work closely with you to bring your vision to life.
Expertise. Affordable. Quality. Frequently asked questions.
Don't find your answer here? just send us a message for help

What is the payment process?
A 10% deposit is required to secure an order and build slot. Following this, a further 50% deposit is payable 7 weeks before the production of the pod(s) begins. The final 40% is then to be paid and cleared prior to collection or delivery.
Are your pods easy to install?
Our pods ideally require a concrete base; full instructions and drawings for preparation will be supplied. Arriving fully assembled, the pod is then wheeled into position on a rolling chassis – a suitable vehicle is required to do this. Said chassis can also be lowered if required. All that is then left to do is connect waste, water and electrical connections and it is ready for use.
How is our pod delivered?
Our pods are delivered on a standard caravan transporter and rolled off into position. Preferably we let the client arrange their own transport – however we can recommend some excellent haulage firms if required.
What about electrical connection?
All of our pods are fitted with an electrical consumer unit and are pre-tested, the standard connection is via a 16amp weather proof whiska box but this can be upped to 32amps on all electric units on our larger models. ​
Do your pods require planning permission?
Yes – Planning permission may be required for your glamping pod, we always recommend checking with your local authorities and discussing the project before proceeding. We have an excellent planning consultant and architect who can assist you in the process from start to finish.
Can MiPOD act as the main contractor or could we use our existing contractors for site work?
Yes – We can carry out all the necessary works in getting your site ready or we can provide detailed instructions for site preparation for existing contractors.
What about financing options?
If you would like to explore financing or hire purchase options for your glamping pod, please let us know and we can put you in contact with our trusted consultants.
​
Can your pods be relocated after being sited?
Yes – As our pods are on wheels they are not permanent structures and therefore easily transportable.
Do your pods have a warranty?
Yes – We provide a one-year guarantee covering workmanship or defective materials full details of which can be found in the Terms and Conditions. In addition, individual installed items such as shower units carry their own guarantees and warranty.